Panelist Spotlight
Natasha Nelson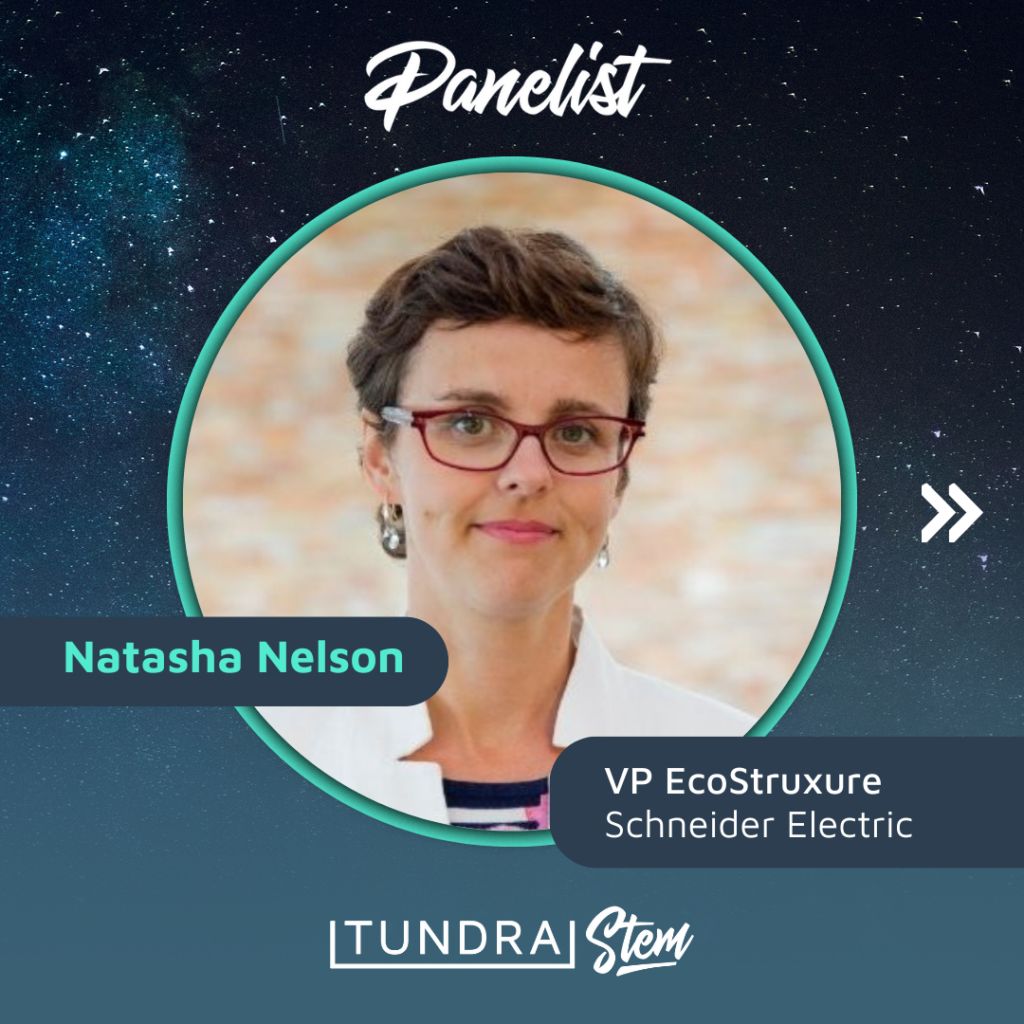 We interviewed Tundra's esteemed panelist, Natasha Nelson, and her inspiring journey of resilience, self-discovery, and empowerment. She studied advanced mathematics and economics in Russia then moved to Chicago during her 20s with the objective of having a job and keeping it.
Over her 15-year tenure at Four Seasons, Natasha undertook various roles, gaining invaluable experience as she globe-trotted and relocated to Toronto to work at the company's headquarters. While she found fulfillment in her career, met her husband, and started a family, Natasha's path took a turn. She approached her mentor, the CEO at the time, and shared her thoughts about seeking the next level. To her pleasant surprise, she encouraged her to go for it!
Natasha's key advice to mentees:
Learn diverse skills to find your strengths and understand your motivation. Then go deeper into the skills that motivate you the most.

Natasha Nelson
She served as the Vice President of Business Intelligence and was soon promoted to Chief Information Officer with Recipe Unlimited Corporation, a company behind some of Canada's most recognized brands, including Swiss Chalet, Harvey's, and more. Having achieved the C suite, the pursuit was far from over. She longed to transition from implementing technology to creating it. In her forties, she decided to pivot, applying to the Massachusetts Institute of Technology (MIT) Sloan School of Business and relocating to Boston with her husband and their two teenagers.
Post-MIT, Natasha was met with a multitude of job opportunities. Now equipped with a clear vision of her strengths, experience and aspirations, she joined Schneider Electric, a multinational company that specializes in digital automation and energy management with a strong commitment to sustainability. Her career continued to evolve as she became a leader of EcoStruxure Power solutions that combine IoT, software, AI, and sustainability to power a sustainable, all-electric world.
Beyond her work, Natasha dedicates time to the Women in Green Hydrogen community, advocating for a balanced approach to decarbonization and diversity of talent. "A women's role and a women's voice in this journey is increasingly important," Natasha says.
Natasha's story is more than a career path; it's a roadmap for empowerment and self-discovery. She encourages you to write a list of your wants and don't-wants, helping you understand your values and goals.
Don't miss the opportunity to hear Natasha speak during the Launchpad Panel discussion on Thursday, November 9.
Join us and begin your journey of self-discovery and success. RSVP here to secure your spot in Toronto, Montreal, Vancouver, or Chicago.