Welcome to
The Launchpad
Mentorship and Career Advancement Program for Women in Science, Technology, Engineering, and Math.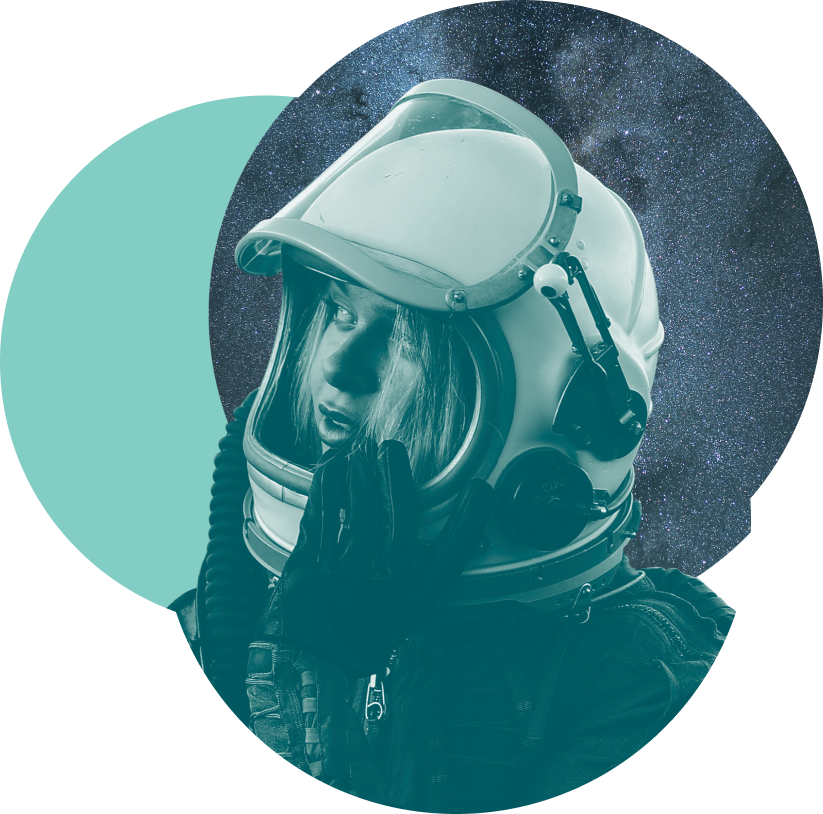 Join Us
Mentorship Event
Connect with Women in STEM leaders through Tundra's Global Mentorship Event.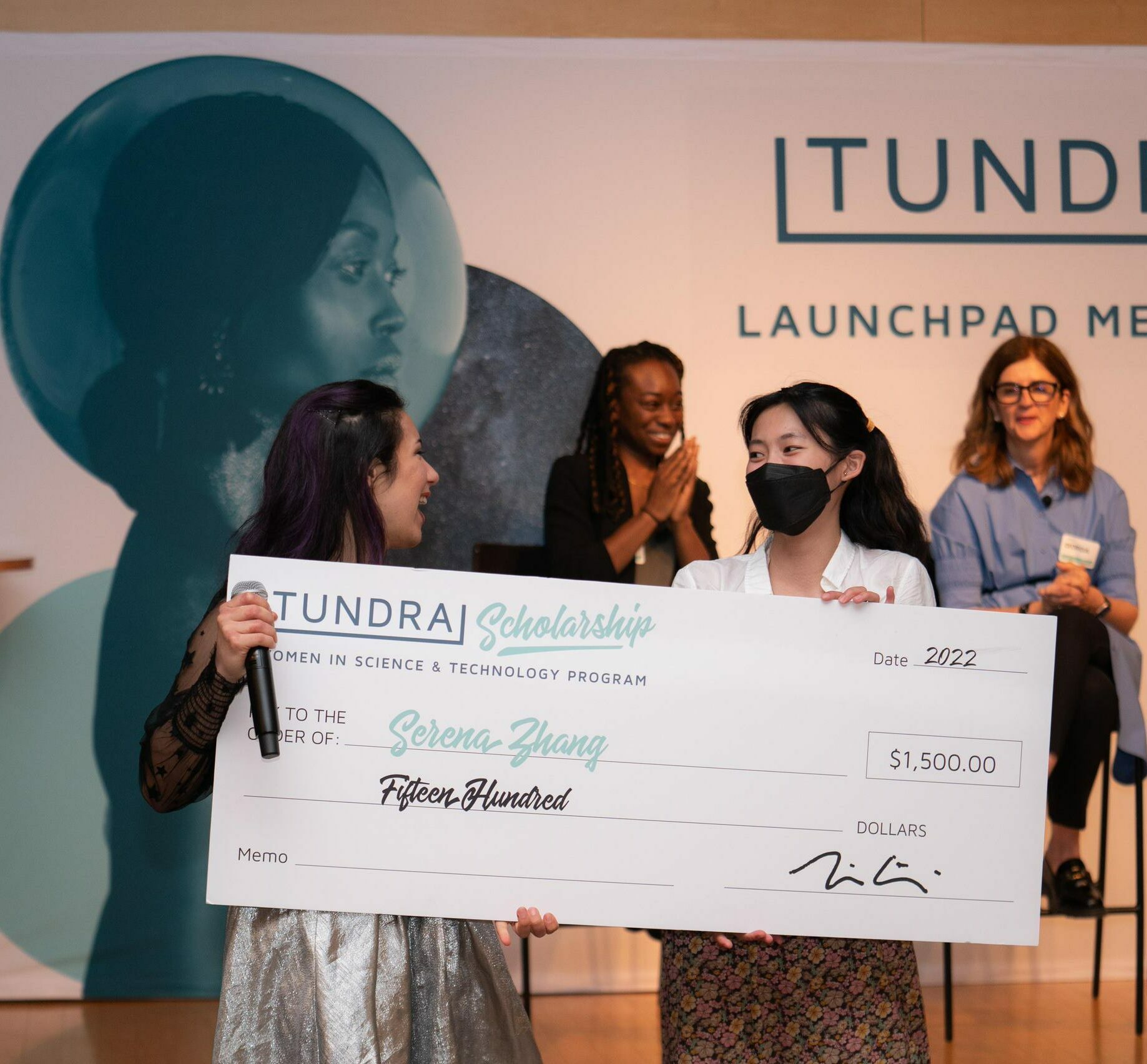 About
The Launchpad
Tundra is a recruiting and staffing firm that wants to balance the workplace for the better by providing future women in STEM leaders with infinite opportunities.
About
Launchpad Scholarship
Win $1,000 toward your STEM education
Tundra wants to jump-start your future STEM education by offering the Launchpad Scholarship. We will test your research skills and STEM knowledge by writing an essay or project plan to create an innovative solution to a national problem.
​
Open to Grades 10-12 students who identify as women.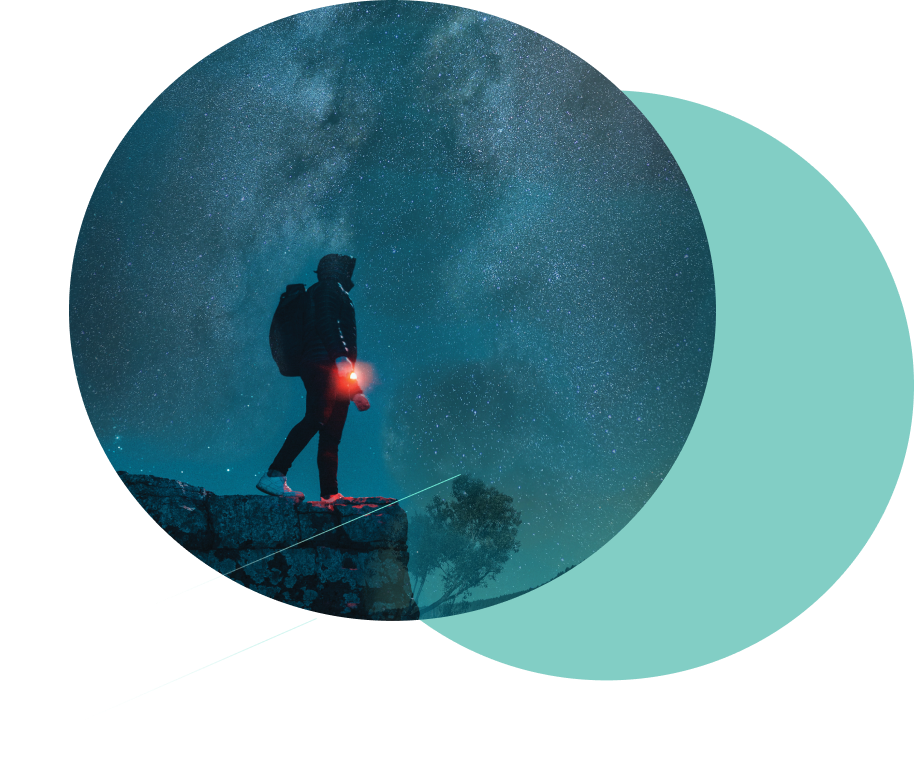 Featured Speakers
Mentors
Become
A Mentor
Interested in coaching the future of women in STEM? Join us as a mentor in Toronto, Vancouver, Montreal, and Chicago.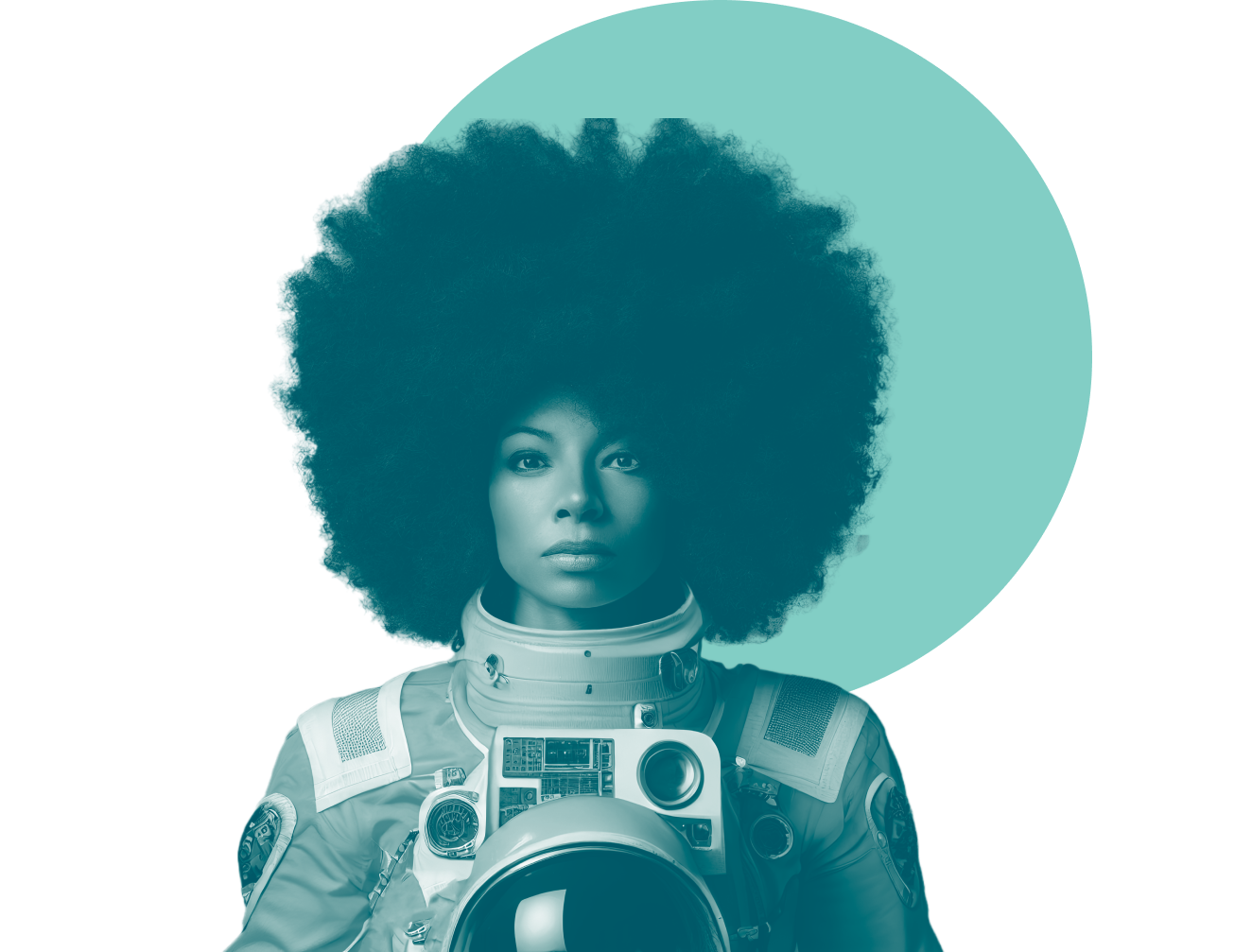 Gallery
Photos of Past Events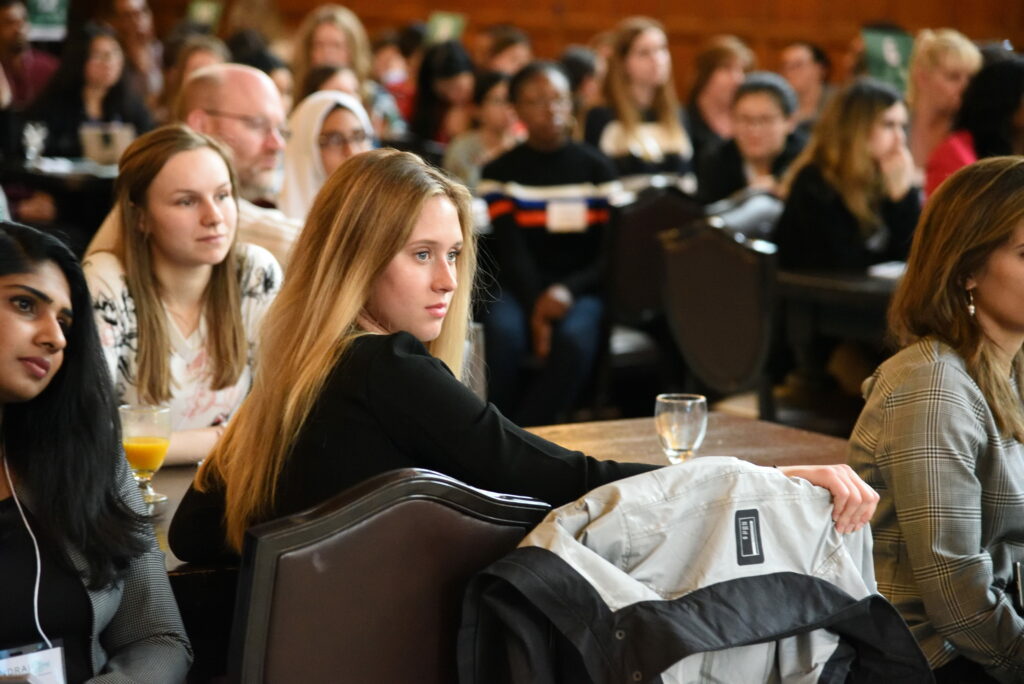 Partners

Collaborators